Milled for precision, custom built to perfection to fit your game, just like tour pros' putters. Put more than 60 years of engineering excellence in your hands. You'll putt better, score lower and smile more.
A custom putter experience like no other.
You design it. We build it.
Together we craft a one-of-a-kind milled putter custom fit and custom built to your game. There's no limit to what we'll create, so think big. You can experience it virtually, or in person. It starts with the most thorough putter fitting in golf and ends with a putter customized only for you. Even our tour players will be envious.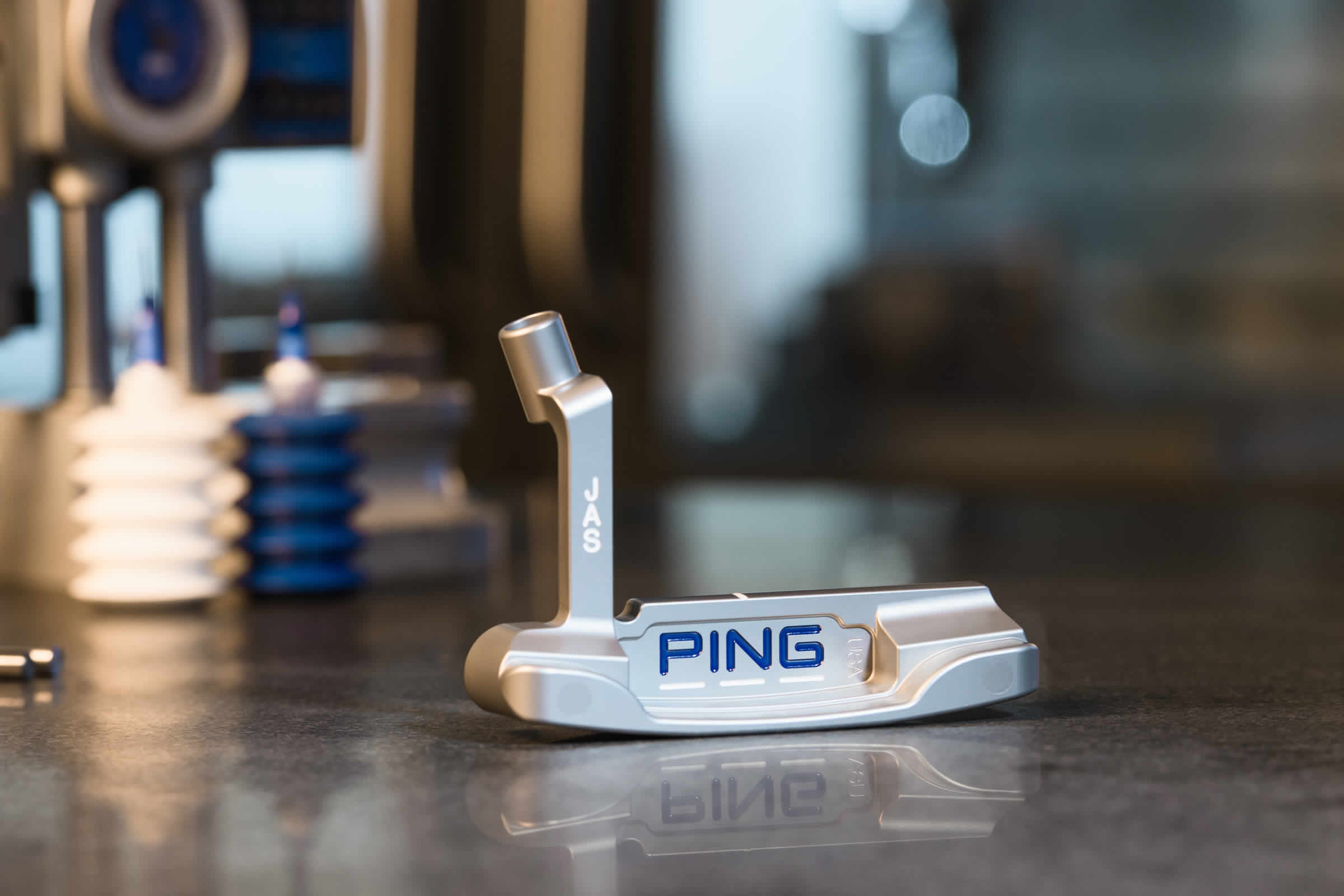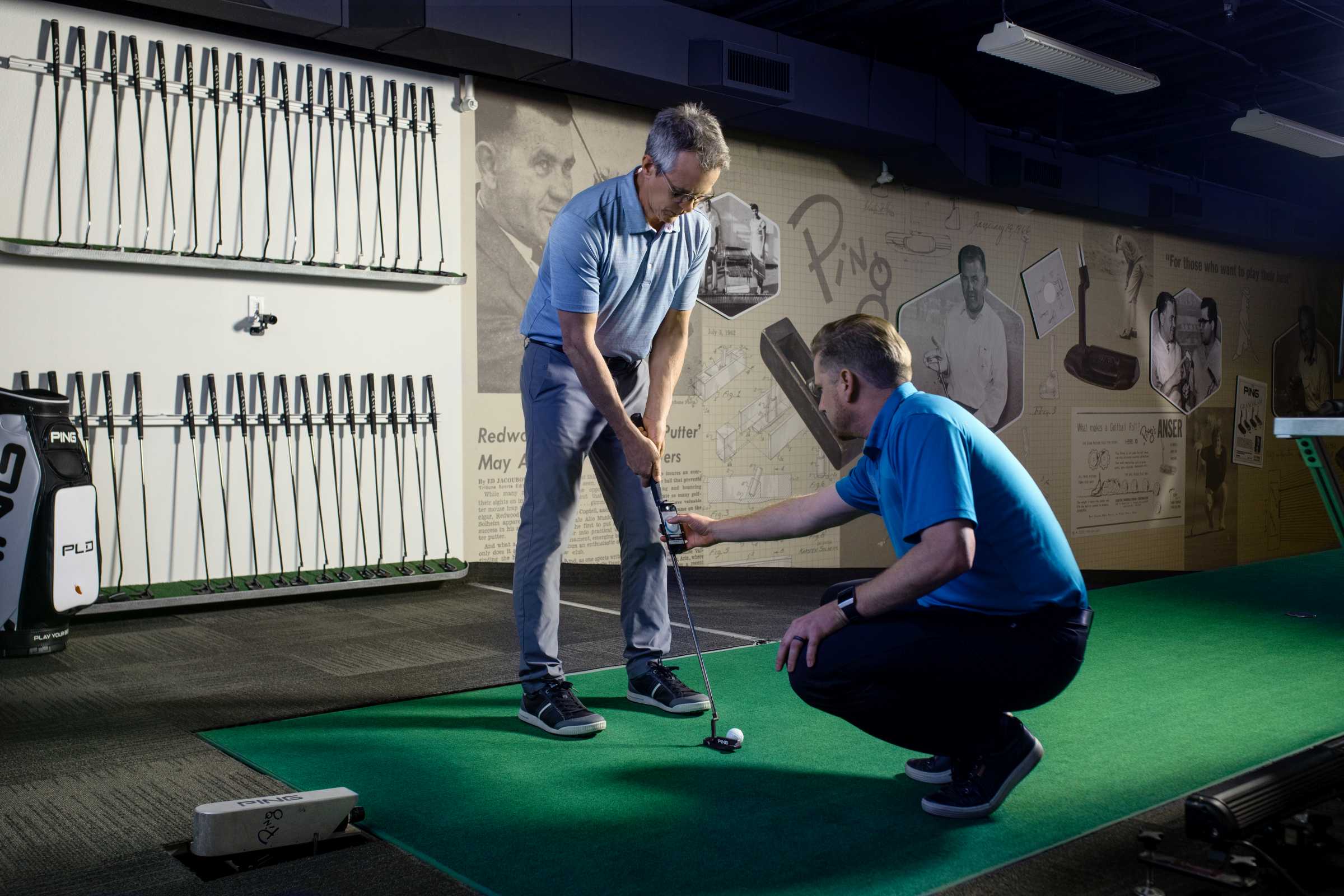 Experience the art and science of putter fitting.
It starts with a custom fitting and ends with a putter fully customized to your precise specifications. Whether virtual or in person, you'll consult with a master fitter who works with our tour pros, using the proven technology they rely on to gain valuable insights into their putting strokes. We'll analyze your putter-fitting data to recommend a head design that best matches your stroke and personal preference.
Played by the best. Customized for you.
Reserve a PLD Custom Putter Experience and you'll enjoy the same personalized treatment as our tour professionals. Working with a PING Master Fitter, you'll design a one-of-a-kind, precision-milled putter crafted and customized just for you. There's no experience in golf like it.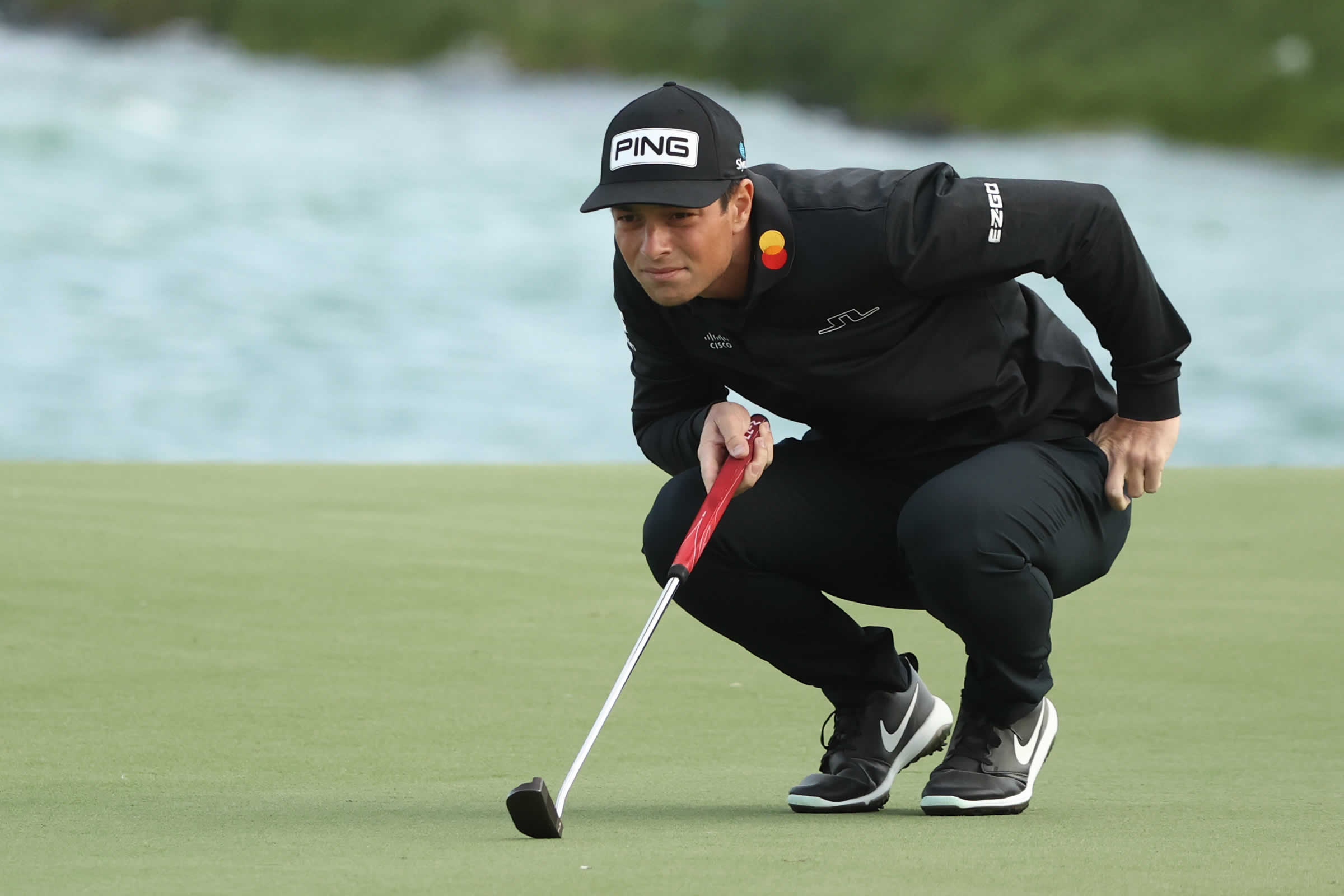 Explore the PLD putter lineup.
The possibilities are nearly endless. Whether it's crafting your own custom design, relying on the proven performance of a PLD Milled model or adding to your valuable collection, it's your chance to play what the pros play and own a piece of PING history.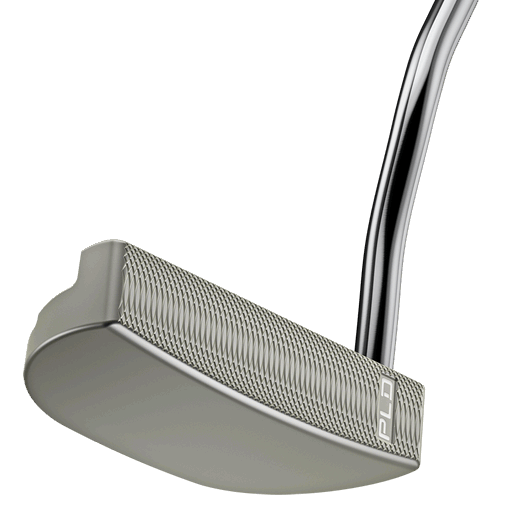 PLD Custom
You design. We build. Together we craft a one-of-a-kind milled putter custom fit and custom built to your game.
View PLD Custom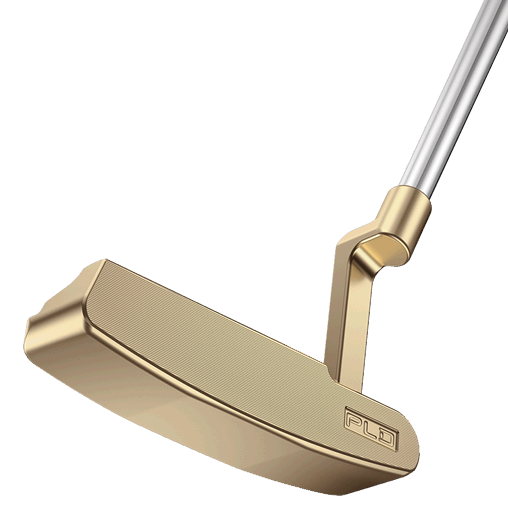 PLD Limited
You can own a PGA Tour player's putter, built exactly to his specs. Or help celebrate our history with a putter that changed the game.
View PLD Limited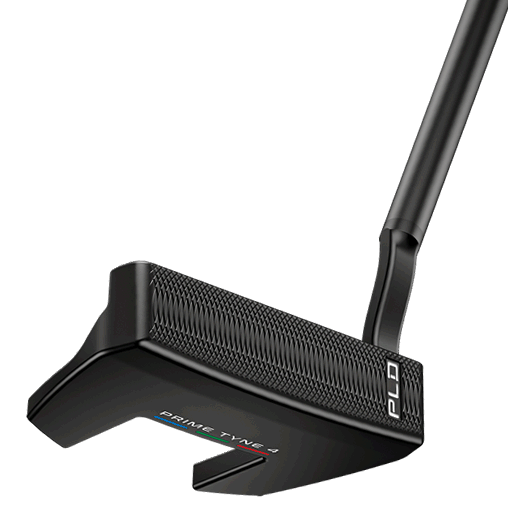 PLD Milled
Tour-validated models milled to perfection using premium materials and offered exclusively through retailers committed to selling premium, custom-fit putters.
View PLD Milled