Own a limited putter played by the best.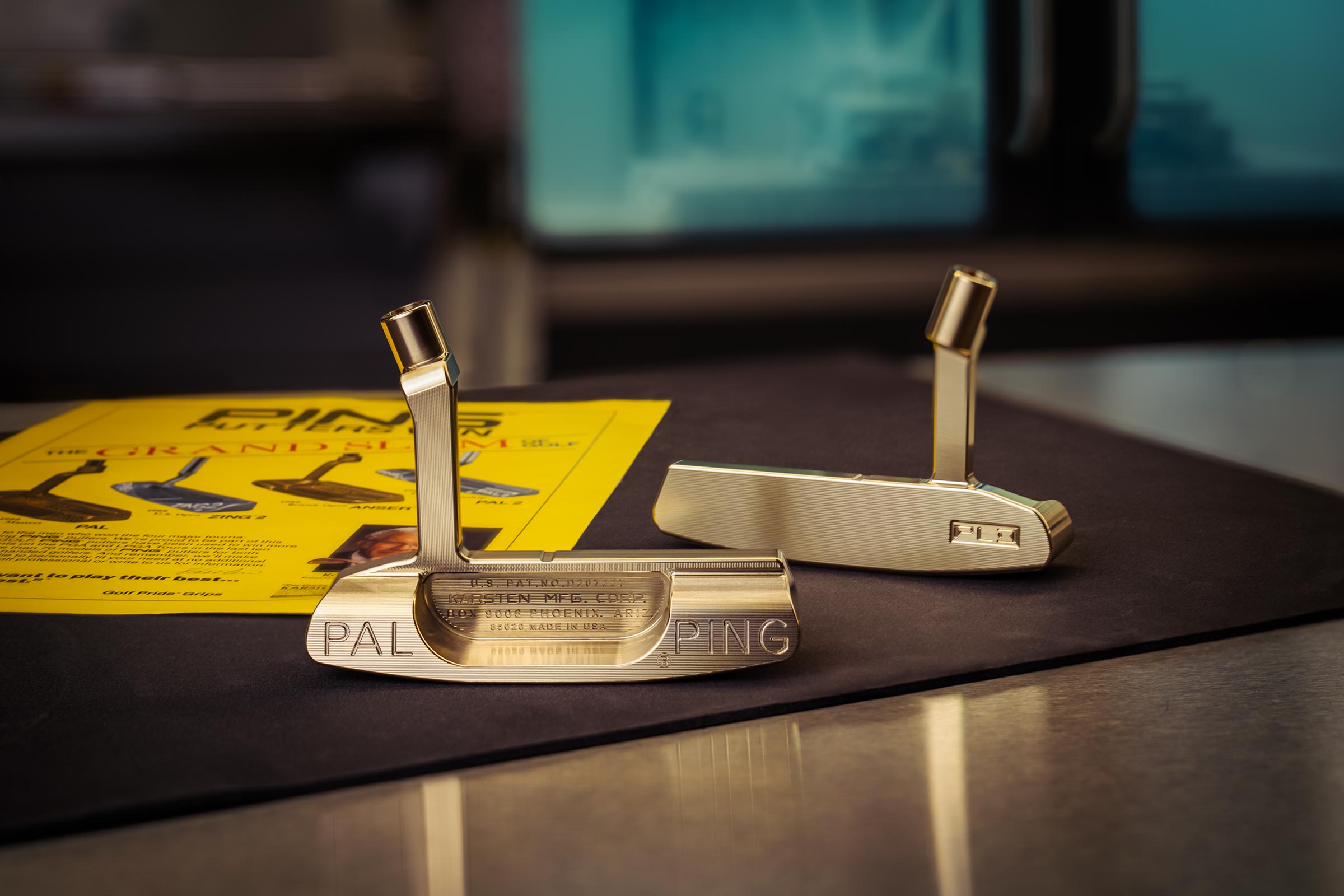 Rare and collectible putters.
You can putt with them. Collect them. Or both. Whatever you decide, you'll need to act fast if you want to be part of this exclusive club. It's your chance to own a PGA Tour player's putter, built exactly to his specs. Or help celebrate our history with a putter that changed the game. There's no limit to what putter we might offer, but quantities will be very limited, so you'll need to stay in touch. We'll do the same.
---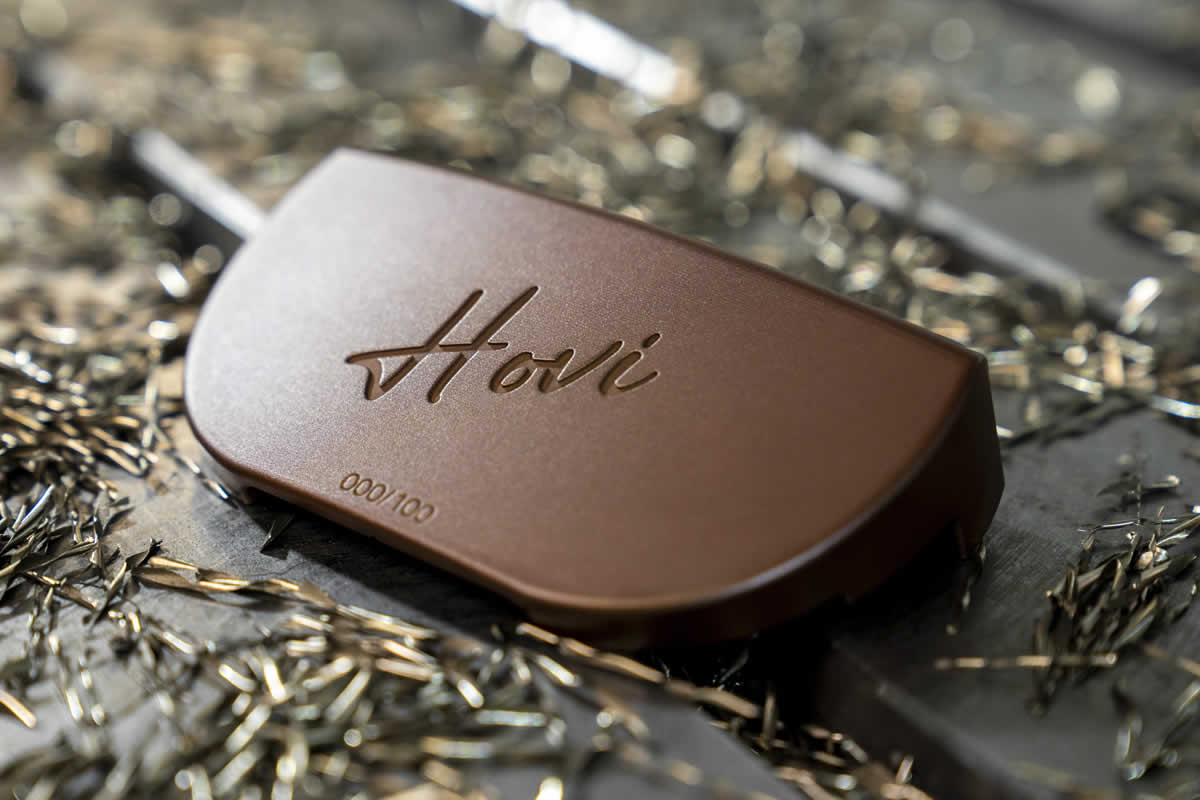 "Hovi" Signature PLD Limited DS72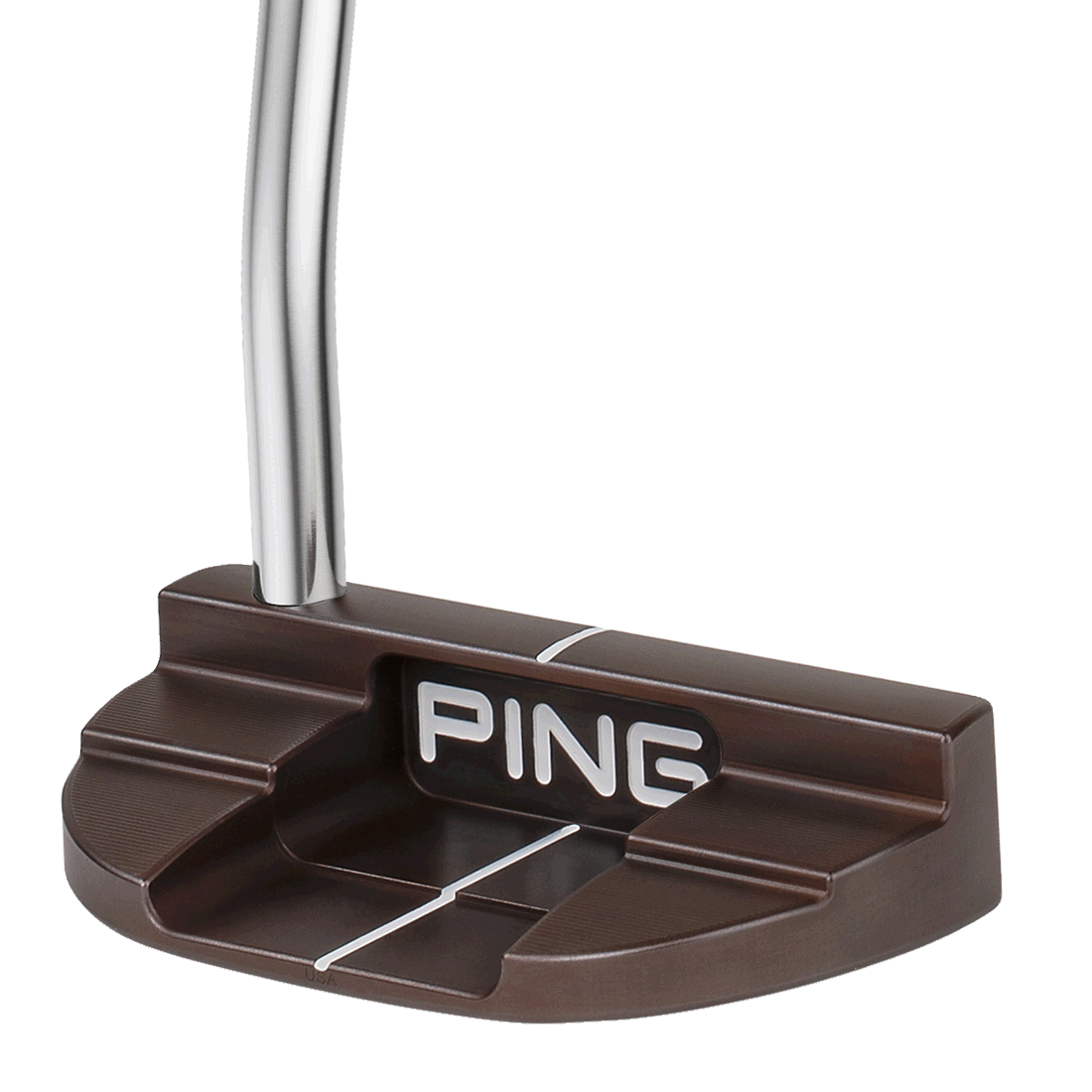 "Hovi" Signature
DS72
Release Date: October 10, 2023 at 2:00pm ET
Before the DS72 got its name, it was simply known as the "Hovi" during the prototyping process. That's because its design was primarily inspired by Viktor Hovland's insights and feedback, working closely with our principal putter engineer, Tony Serrano. The shape, sight lines and "cool" patina finish were met with immediate acceptance from Viktor, who put the prototype in the bag three years ago and has never looked back -- earning all eight of his global wins with it. Two years ago, the DS72 model officially joined the PING putter family, bringing the proven mid-mallet design to all golfers, thanks in large part to Viktor's influence.
Putter Specs
100% milled, 1018 carbon steel

"Hovi" engraved on sole

Patina finish

36" length

360-gram head weight

Milled, shallow grooves

Top-rail and cavity-floor sight lines

Winn 15" "Long Pistol" grip (Red)

All sales are final. No returns or exceptions.
---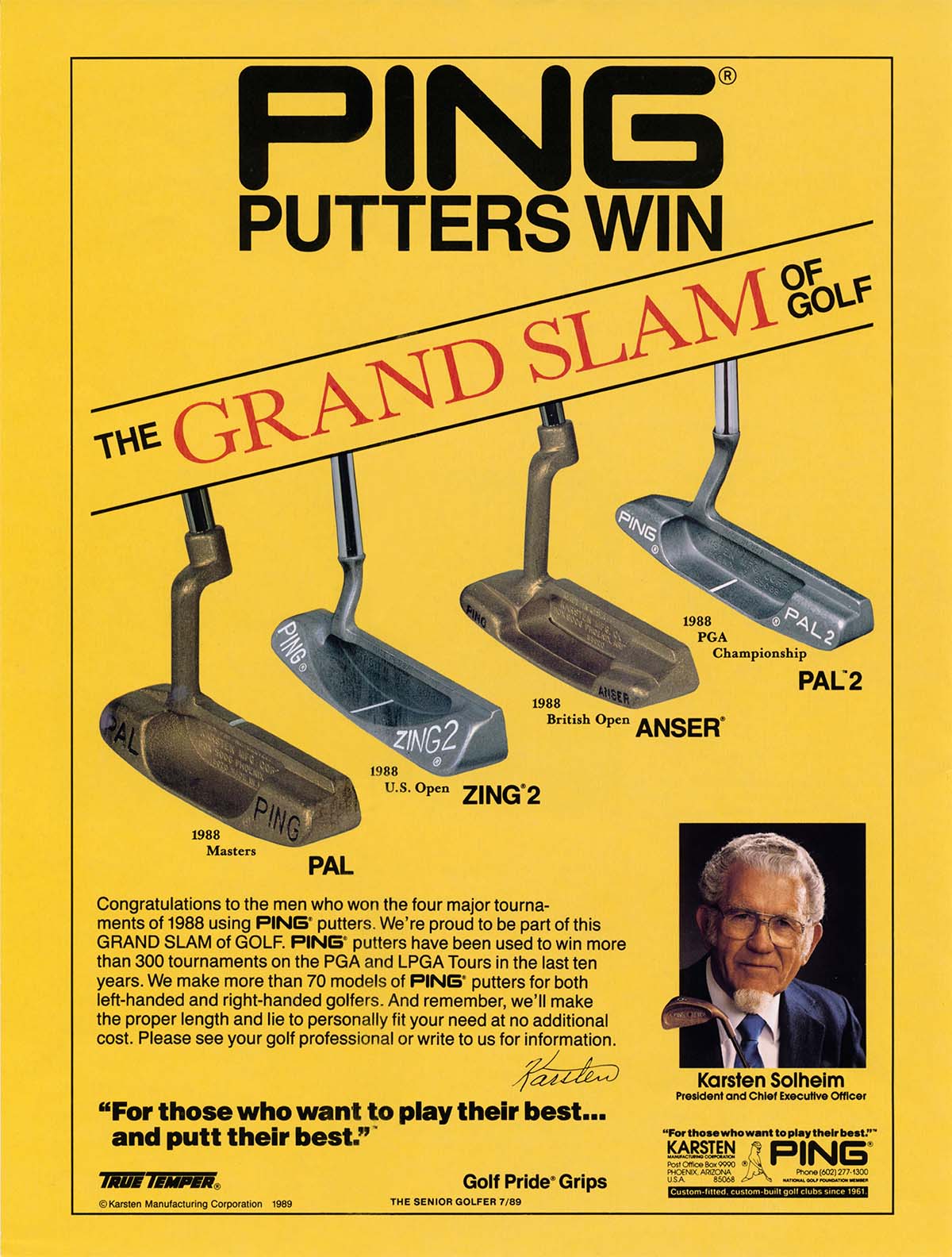 Celebrating The PING Slam
Of all the history-making achievements that define PING's success in putters, none ranks higher than what occurred 35 years ago in 1988, the year PING putters were used to win the Grand Slam of Golf. It had never happened before, and it hasn't happened since for any putter brand. Adding to the incredible feat was it was done with four different PING putter models.
To celebrate the remarkable accomplishment, we're introducing the PLD Limited "PING Slam" Series, commemorating each major victory with a precision-milled, serialized version of the winning model. Each will be available during their respective weeks of this year's four major championships. Only 88 of each model will be offered through pingpld.com. At the end of the year, we'll offer 35 sets of all four models, complete with a display rack.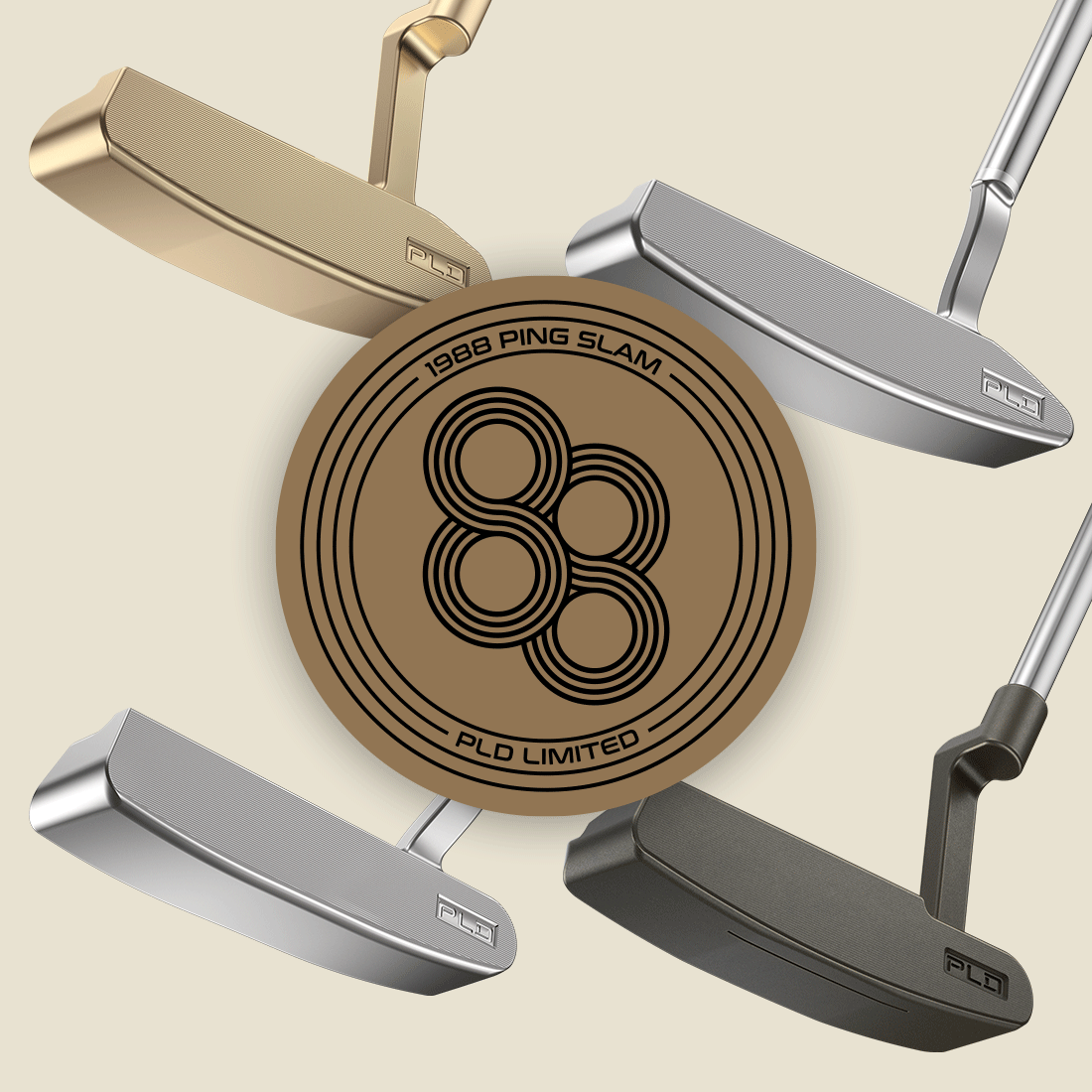 The PING Slam Collection
Set of 4 and Display
Release Date: December 5, 2023 at 2:00pm ET
The only way to ensure you'll collect all four PLD Limited PING Slam putters is to purchase the entire set when they're released on December 5, 2023. Only 35 sets will be available and you'll also receive a custom display rack for your home or office. Save the date!