Own a limited putter played by the best.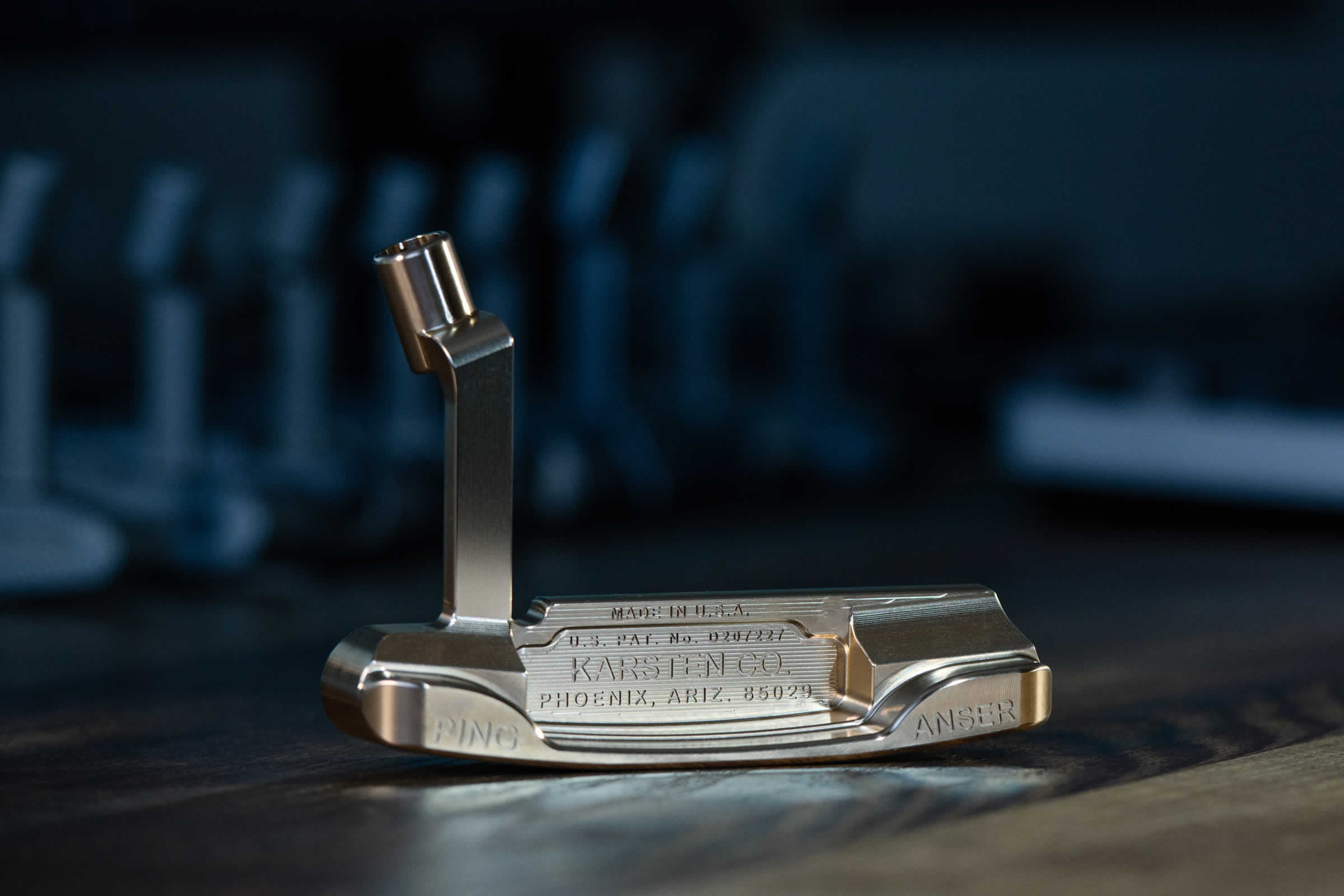 Rare and collectible putters.
You can putt with them. Collect them. Or both. Whatever you decide, you'll need to act fast if you want to be part of this exclusive club. It's your chance to own a PGA Tour player's putter, built exactly to his specs. Or help celebrate our history with a putter that changed the game. There's no limit to what putter we might offer, but quantities will be very limited, so you'll need to stay in touch. We'll do the same.