From higher standards come lower scores.
Inside the PING Putting Lab.
There's a lot more to putting research than meets the eye. It's the job of PING engineers and scientists to uncover small insights that lead to big improvements in putter designs and fitting techniques. The PING Putting Lab is home to a perfectly level, 45-foot, 70-ton granite putting surface. Multiple high-speed cameras record, track and measure thousands of putts a year.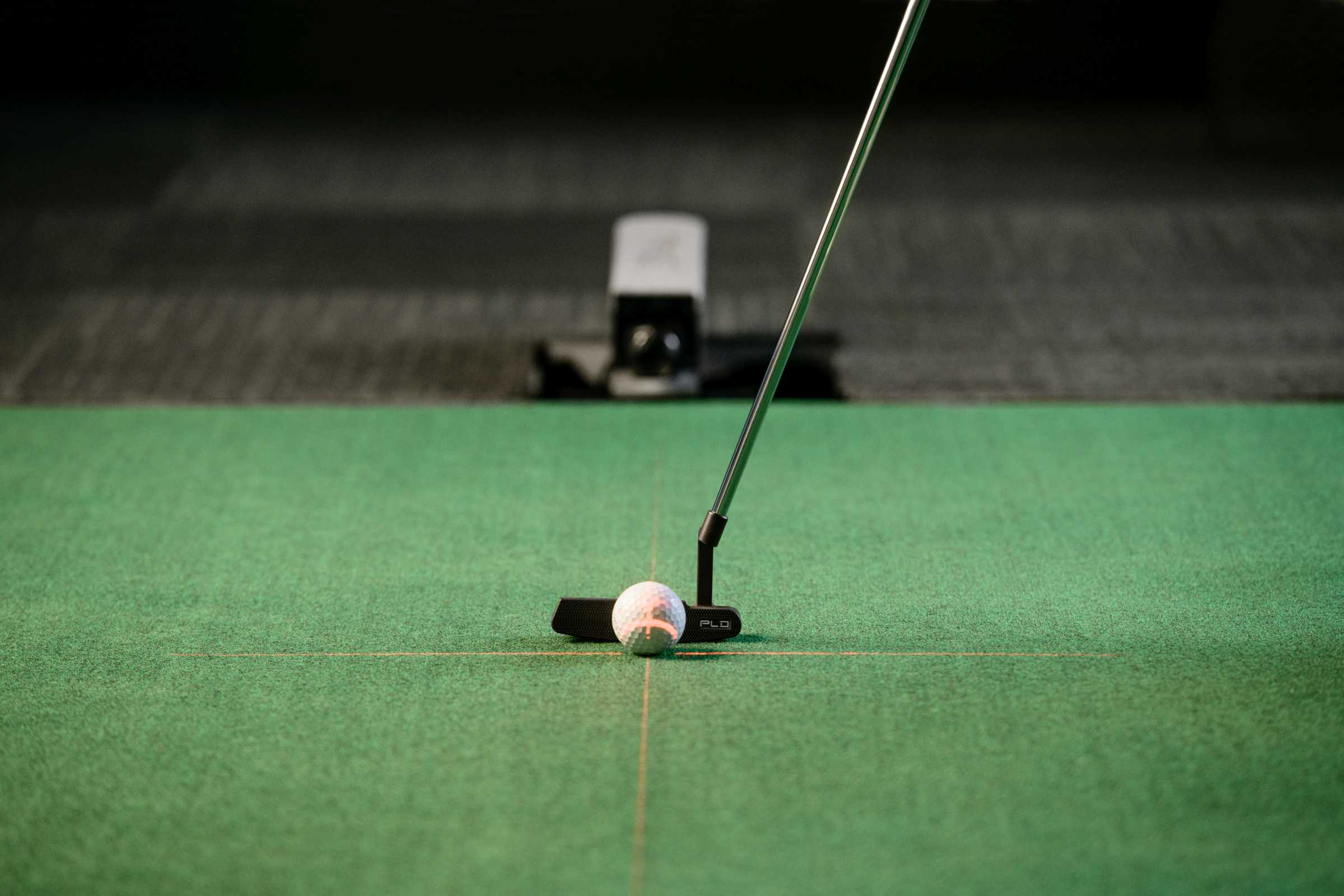 Delivering real results.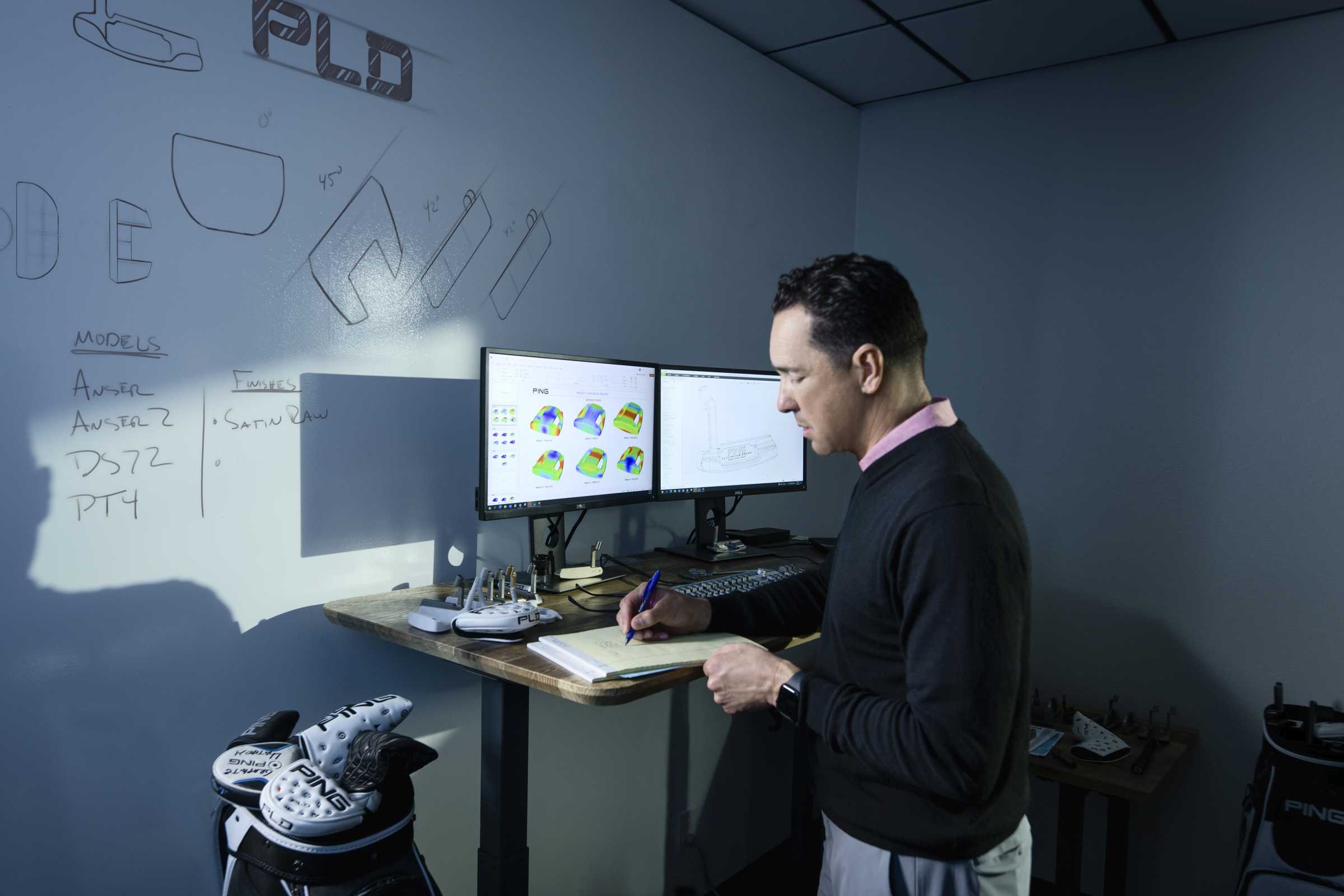 Proven performance
A lot has changed in the putter design process since the early days in Karsten Solheim's garage, but the philosophies remain the same in our quest to make putting easier for all. Today, PING engineers and researchers dig deep into data, computer simulations and human psychology before bringing a new model to market.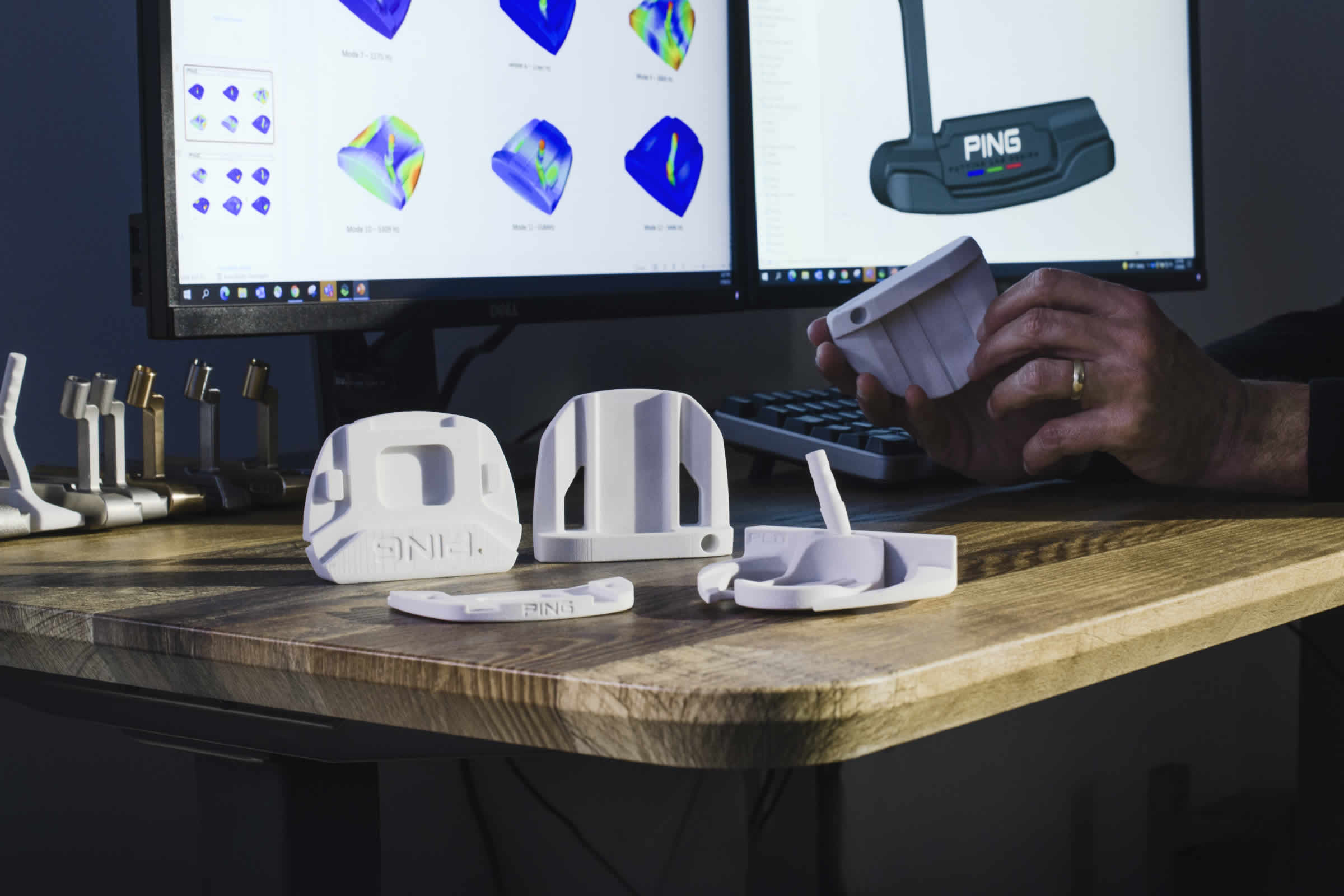 Model and make
PING putters come in all shapes and sizes, each uniquely designed to leverage our extensive knowledge of weighting properties and alignment cues. During the prototyping phase, engineers translate CAD designs into one-off parts for further analysis.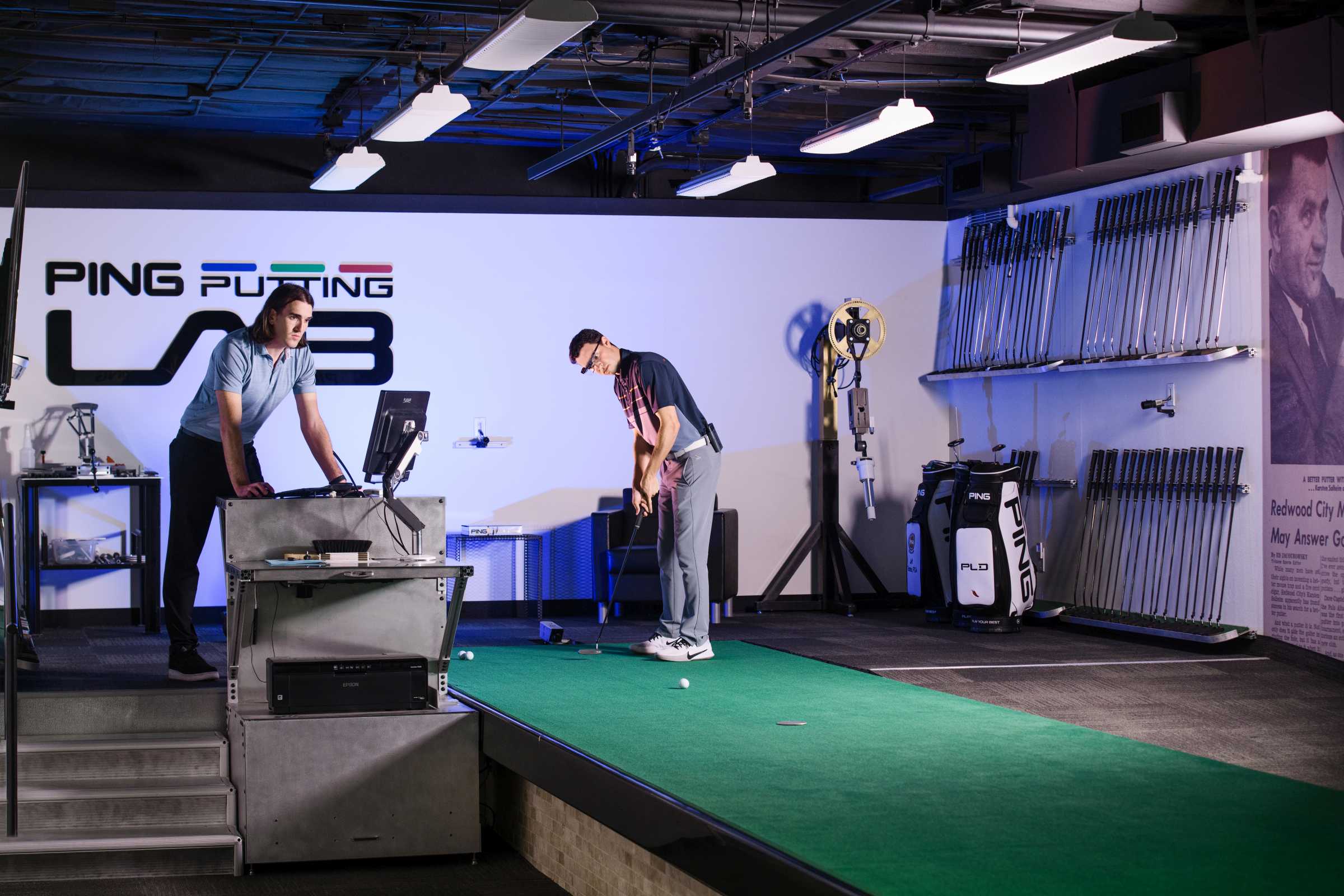 Tracking success
A successful putting stroke relies on proper alignment. Using sophisticated eye-tracking technology utilized by athletes in other sports, including free-throw shooters in basketball, we analyze golfers' gaze patterns and apply those learnings to putter shapes and alignment aids that deliver confidence and score-lowering results.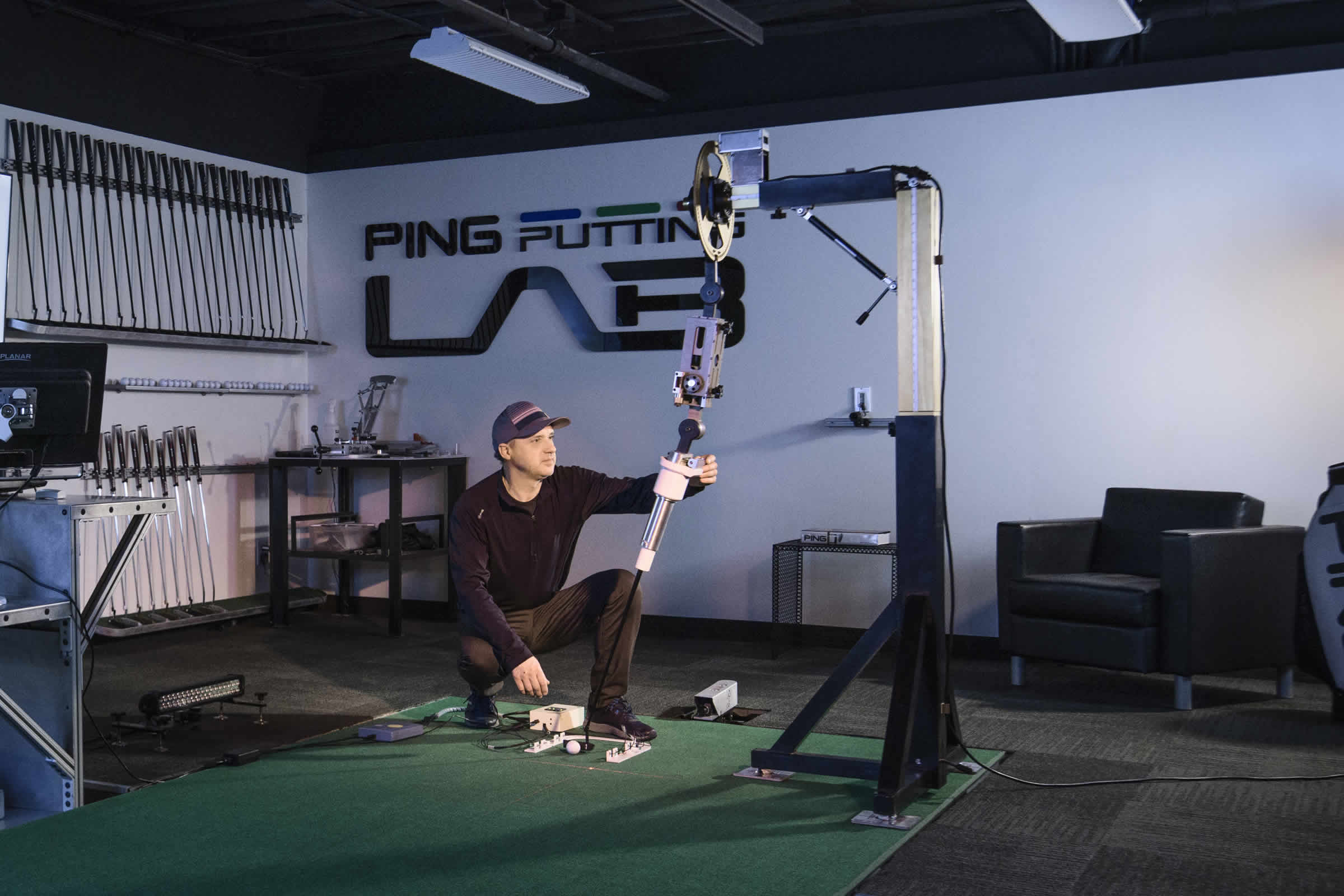 Repeatable research
When we need to measure a single variable such as a putter's performance at impact, we turn to our putting robot. Taking the player out of the equation ensures consistent data and allows researchers to benchmark results for further analysis before sharing the results with the engineering teams.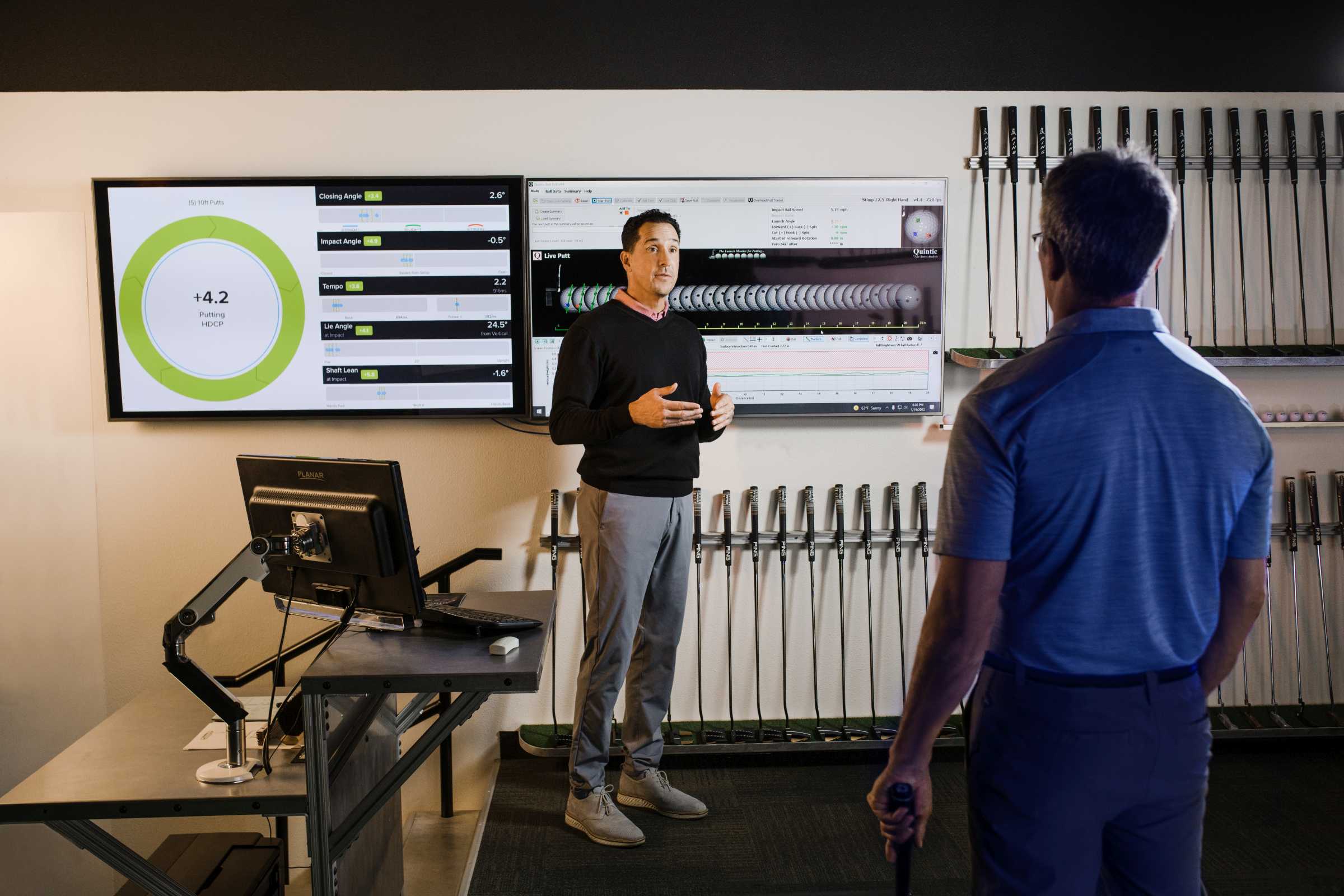 Tools of the trade
Equipped with the latest in putter-fitting technology, master fitters rely on valuable data captured through the PLD iPING app and high-speed cameras to deliver insights into a golfer's stroke and make reliable fitting recommendations.
Quality, precision at every step.
Emphasizing precision and quality throughout the process, our master machinists combine a craftsman's eye with years of experience operating the same CNC machines used in creating complex aerospace parts. A solid block of stainless steel requires more than four hours of milling time; every surface and radius of the putter is precisely shaped before it's ready for the game's best players.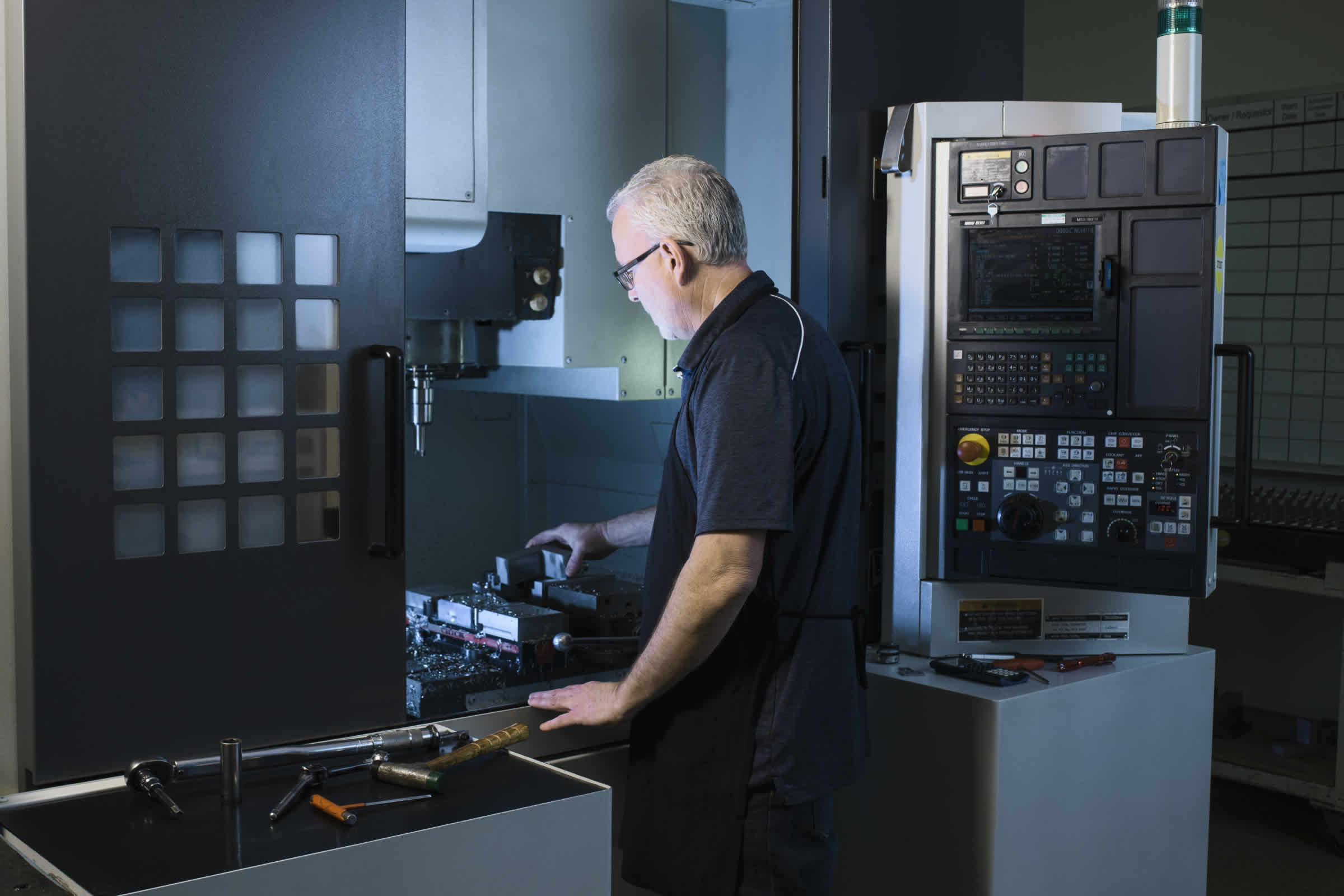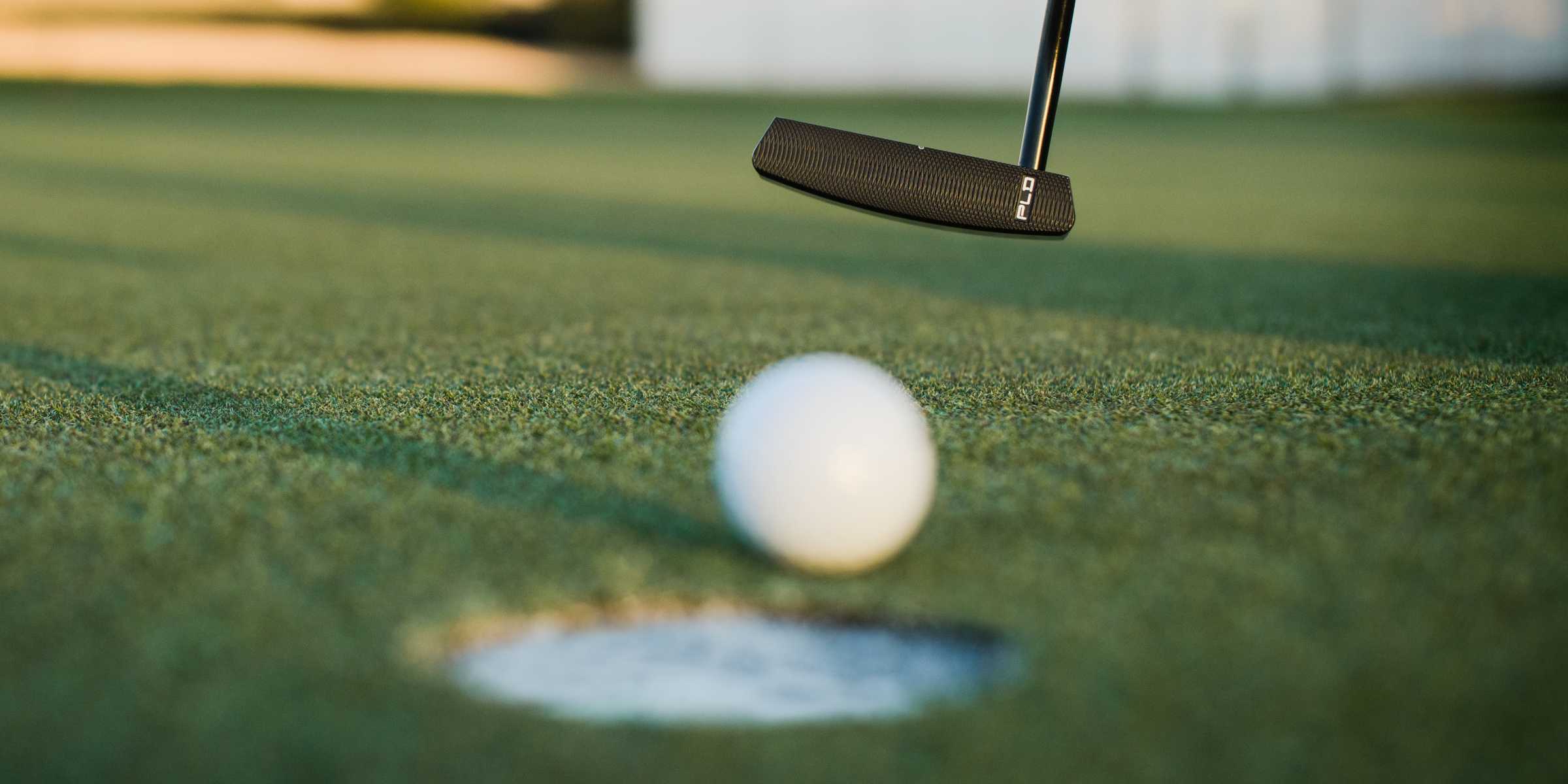 Get custom fit today.
Schedule a virtual or on-site fitting